Bereavement Support Groups
The loss of someone that you love is one of the most difficult life experiences when you turn out to be unexpectedly vulnerable, devastated, and require extra support. We totally understand that not every person can be appeased or satisfied with the amount or quality of the help they receive from others – even one's best friends or colleagues.
Bereavement support groups are the solution for those who feel the need for an individual approach and are working on coping with your grief with a good team that you fully trust. The groups help you normalize the grief journey, reduce feelings of isolation and loneliness, provide you with relevant information, and create social networks.
What Does Bereavement Support Include?
The therapy includes teamwork with professionals and constant support. Only highly qualified and trained social workers provide our therapy. They grief-counsel together with the group and are always ready to offer additional support when needed.
The recovery is able to be given for you and for your entire family when necessary. Obviously, bereavement can be even harder for young people, so the support is also offered to children of both immediate and extended families.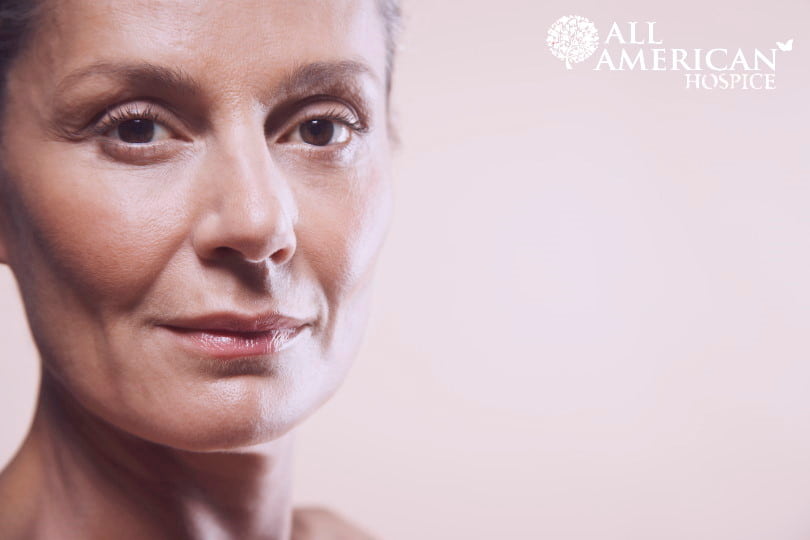 Contact Us for a Free Consultation
How Long Should such a Recovery Take?
The length of the recovery depends on a person's mental state. Grieving is a very unstable process. The pain appears from time to time for months. We know that and offer you the option of coming to bereavement support groups for up to 13 months after your loss.
You can join the group any time you want during this period. Don't be afraid to think the process is too quick or is taking too long because the recovery is individual for every person.
What Types of Bereavement Support Really Exist Nowadays?
Each loss requires additional support from professionals and associates as well – no matter who you lost or why you can't find a group of like-minded people. There are also some online format options if you don't have the energy to participate in a group or groups for different ages to make yourself comfortable to chat.
As an example, there are cancer bereavement support groups specializing in offering support to those who lost their family members, children, or friends who were fighting cancer. Among such support groups, you can also find some specializing in the death of parents, bereaved partners, or kids. The therapy of each individual group has its own features and an approach according to the person's unique circumstance and needs.

Let Us Start Taking Care of You
Is My Grief Expression Normal?
Grief doesn't have a right or bad reaction. Different people express such kind of emotions with the help of words, actions, or even their mental state. Each grief reaction has its own individual length and a way of expression.
Some people have trouble sleeping and refuse any kind of food, while others experience anxiety or self-doubt and have bouts of irritability. Chronic depression can run through them at any time. Thankfully, there is no standard for sorrow. That is why you don't have to concentrate on your own reactions and worry about whether they are correct or not.
Is a Bereavement Support Group a Good Option for Me?
Nobody should suffer in silence or alone. At the same time, not every person feels safe enough to share his woes with someone. If you feel empty inside, anxious, or you are not satisfied with your friends' or colleagues' help, bereavement support groups are the best choice.
At least, you are not missing anything by joining a group. If you suppose that joining a group is stressful for you or is not appropriate during this hard time, you can try individual bereavement counseling.

What Should I Expect after the Therapy?
After being brought to a safe space where you have the possibility to share emotions and common experiences with others, you will feel much calmer and relaxed. Not only can you meet like-minded people, but you can also get the proper amount of support from professional social workers. Despite the fact that everyone grieves differently, it is still possible to find an individual approach for everyone.
How Can I Find Bereavement Support Groups near Me?
It's easier than you might think. You just have to search for your nearest location's service on the Internet. To illustrate, 'bereavement support Philadelphia' or even 'bereavement support Pennsylvania', if you are flexible in moving around the whole state.
There are a lot of options for you to look into and the last step is to choose the right one. Speaking about our service, we offer a free consultation by phone, in order to assist you in finding the best option for you. Call All American Home Care Agency at (215) 531-7880, and ask about our bereavement support services. We will help you find a safe and pleasant space to share your emotions!