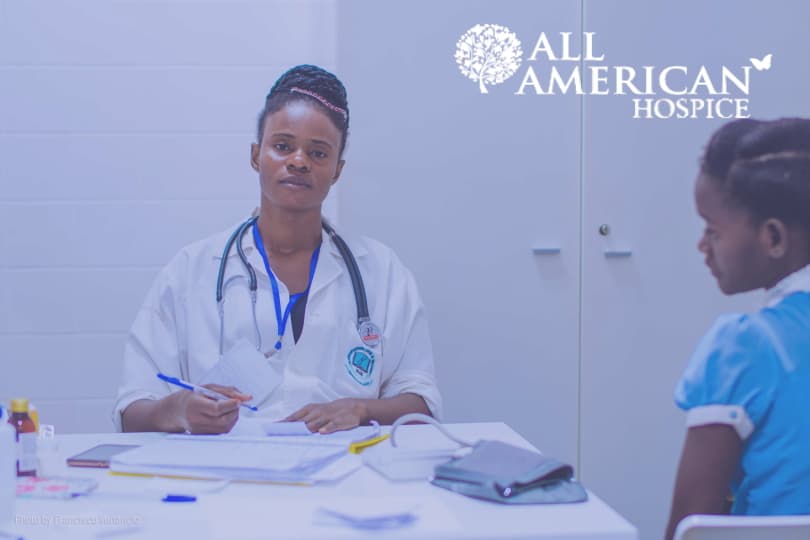 The health care system, also called the medical care system, refers to the agencies, organizations, and institutions involved in making sure people have access to healthcare in their community.
A health care system may include all of the resources, processes, and stakeholders that make up the way healthcare services are delivered to patients, as well as all of the parts of an individual person's healthcare experience.
Definitions of what a health care system includes may vary depending on who you ask and where you live, but there are some common components that most people agree belong under this umbrella term.
Let Us Start Taking Care of You
What Is Healthcare?
Healthcare is defined as the field of medicine concerned with the maintenance and improvement of human health. The term can be used to refer to different types of systems that provide care for people, including public, private, and nonprofit organizations.
There are many different types of health systems in the world, each with its own unique features. However, all health systems share the common goal of improving the health of their populations.
What Is a Health Care System?
The World Health Organization defines a health care system as the organization, institutions, people, and resources whose primary purpose is to promote, restore or maintain health. It's commonly agreed that these different types of organizations can only achieve their goal by working together.
After all, health is one of the most basic human needs. By understanding what makes up each of these organizations and how they fit together you can get an idea of what goes into planning out one yourself.
In order to receive affordable health care services, an individual must first have health insurance, which helps to cover some of the costs. The individual's healthcare coverage determines which providers they can use.
Such providers may include local physicians' offices, hospitals, pharmacies, clinics, nursing homes, and long-term care facilities. Most people have some form of health insurance, whether it be through their job, the government, or a private provider, and receiving services from "out-of-network" providers may not be covered by their insurance. Sometimes, it may just be partially covered.

Let Us Start Taking Care of You
Types of Health Systems in the US
There are many types of healthcare systems around the world. Each type has its own unique features, but they all share the common goal of providing quality care to patients. For example, in the US there are various health care systems:
Government-sponsored health insurance programs like Medicare or Medicaid
Non-profit community hospitals
For-profit hospitals
Voluntary insurance programs like Blue Cross or Aetna
Employer-sponsored plans like Kaiser Permanente; etc.
The Affordable Care Act
The Affordable Care Act (ACA) is a government-funded health care system that provides health insurance to Americans who do not have access to employer-sponsored health insurance.
The ACA also provides subsidies to low-income Americans to help them pay for their health insurance premiums. If you earn between 100% and 400% of the federal poverty level, you can receive tax credits on your monthly premium costs.
Those with income between 138% and 400% of the federal poverty level can get cost-sharing reductions to help reduce out-of-pocket costs like co-pays and deductibles. Income below 138% of the federal poverty level may be eligible for Medicaid in some states.
To find out if you qualify for Medicaid, contact your state's Medicaid office. Some people use specific terms when talking about what a health care system means or what is a health care system because there are many different kinds of systems.
Receive Affordable Hospice Services
At All American Hospice, we do our best to ensure our patients receive affordable care. To learn about your options and what insurance providers we accept, reach out today.