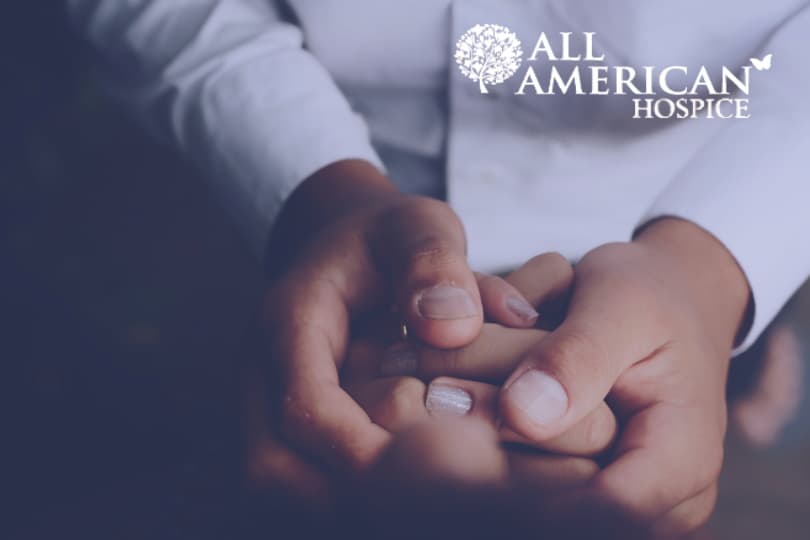 Many people refuse to talk about hospice care in anything other than hushed whispers, but they are doing themselves a disservice. Yes, it is a difficult topic to broach, but it is a necessary one to know about. The word hospice has a lot of confusion and stigma attached to it because of what it involves. In this article, we will tell you exactly what a hospice is, what it does, and how it works.
Let Us Start Taking Care of You
What Is a Hospice?
A hospice isn't a thing. Neither is it a place. Hospice care is a type of treatment philosophy that is aimed at providing specialized care to those who suffer from terminal illnesses and are nearing the end of their time. Hospice care exists to make the remaining time of terminal patients as comfortable as possible so that they get to live as fully as they can in the time they have.
As the founder of the first modern hospice, Cicely Saunders was more responsible than anyone else for creating palliative care's discipline and culture. Pain management techniques were presented by her and she insisted that dying individuals ought to be treated with dignity, compassion, and respect. And that is a belief carried by every hospice worker to this day.
How Does Hospice Work?
Hospice patients are almost always terminal and are dealing with illnesses and conditions that severely limit their lives. The disease might not be treatable, but that does not mean that the patients can't be given the care they deserve. Hospice workers strive to treat the symptoms of the disease rather than the disease itself.
Symptoms can make life annoying for people. Pain, bleeding, and other symptoms can make the last few days of a person's life miserable. By eliminating the discomfort caused by them, and by treating the symptoms to the best of their ability, hospice workers ensure that these final moments are spent living instead of being clouded by death.
Let Us Start Taking Care of You
Who Can Opt for Hospice Care?
Now that we've put to rest the question, "How does hospice care work?", let us now look at what kinds of ailments hospice care can help deal with. As we have said before, it is meant for only those suffering from terminal illnesses and conditions. Things such as cancer, dementia, heart disease, etc. are eligible for hospice care.
Why Provide Hospice Care at Home?
This is not a very difficult question to answer. Put bluntly, nobody wants to die at a hospital. No, most people will choose at-home hospice care. Why? Because they prefer to be surrounded by family and loved ones, in their own house that is familiar to them, where every shadow holds a memory they can tug on to relive. This is why hospice services at home are the most popular.
When Is It Time?
Now you know what is hospice care and what is home hospice. Now we come to what is perhaps the most complicated question: how do you know when it's time? In many cases, families call hospice in the latter days or weeks of a loved one's life, unaware that their loved one was already eligible for hospice treatment
You or a loved one may be ready to consider hospice care when you or they are having frequent ER visits, an increase in falls, a deterioration in their ability to perform everyday duties, changes in their mental capacities, and more, or other indicators of worsening health. They have the option to quit hospice care at any time if their condition improves, but they can always return for more treatment later on.
How Does Hospice Work at Home?
A home hospice requires some investment. A separate room, replete with every necessary equipment and resource–medication, oxygen, and around-the-clock care. Professional caregivers are a must because they know best what your loved ones need and require. Sure, you can and should be taking care of your loved ones as well, but having a trained professional there to help you and guide you will always make for the best experience.
The other thing is that you might feel frustrated. You will feel helpless and sad and at times emotions are not something to be shied away from, but they can manifest in harmful ways. You might feel resentment towards your loved ones for overtaking so much of your life. Having a professional there to counsel you and give you respite from time to time is invaluable.
So, what is home hospice? It is the final gift you can give someone who means the world to you, to ensure that their passing is comfortable and that their final days are filled with nothing but joy and laughter. Contact us today at All American Hospice if you need help and want questions answered.